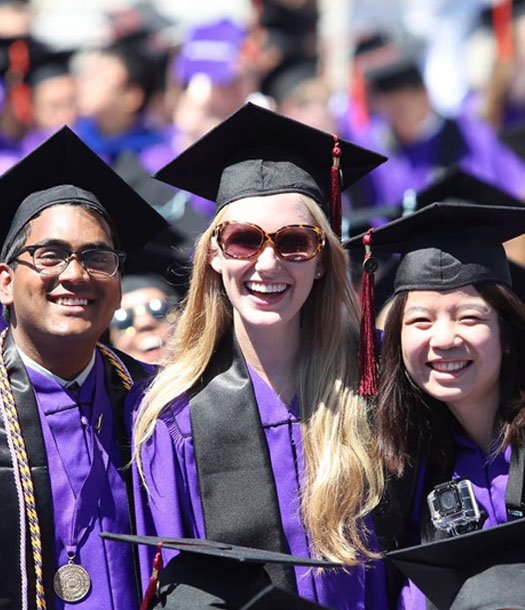 Who We Are ?
The Skill Riser is the Best Training Institute in Dubai. We provide a complete range of courses and trainings that cover a wide range of skills, from general soft skills to specialized leadership and management skills.
You may improve professionalism and efficiency at all levels of your business or non-profit organization with our help. Completing our courses ensures that you get the best professional and business results for the least amount of time and effort.
sparking your imagination
We will help you,
much more!